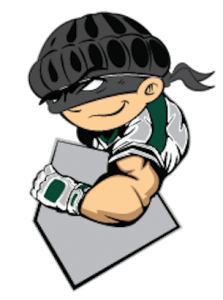 The StealBases.com Mission:
It is our mission to help teach players how to steal bases and play with freedom.
I was never really taught the details of base stealing.  I believe it is something that we recruit and then tell them to run.  Why is this true?  We can teach to pitch, hit, catch, and field a ground ball but cannot teach how to steal.  This website is a collection of proven work that can be added to any team or individual workout so you can teach how to steal just like you would teach a hitter to hit.
This website's purpose is to teach players they have options.  I would guess 98% of college baseball teams simply run with the better runners and don't run with everyone else. This website is going to help players realize that they have more freedom than what is typically taught, if they are willing to put in the work.  There are more options than just waiting until the pitcher lifts his leg and then stealing.
What are the tools?
The tools are all the leadoff types and steal start types you can master.  If you are fast, for example, you probably have the tool to be able to beat the ball to second… but that is still just one tool.  What do you do if the pitcher and catcher are a bit quicker?  Most runners have to shut down in this situation. A good base stealer has an answer to this problem.
How do I use this website?
The website is designed to handle multiple ways of learning, depending on your specific preference.   The main tools of this site are the videos.  These videos were put together to cover all the detail I know from the last 9 years of coaching college baseball.
The website's eBook is an alternate option of learning.  It works along with the videos providing links to describe certain sections.
The video blog is a blog through the 2016 WSU season.  This tracks real situations we ran into and describes how I handled each one.
The 12 Week plan is a specific day-by-day plan to map out the recommended route to use this site.  It is similar to a weight training workout.  Just follow the sets and reps and you will get great results!
So, to answer the original question, you can use this site a few different ways and still get results.  I would stick with a couple recommendations:
Learn the details thoroughly

Have a game plan vs. each pitcher

Track your progress – what gets recorded gets results
What Can This System Do For You?
This system is made to produce more runs for your offense by creating pressure on the defense. This pressure is established by making individual players of all speeds a legitimate threat to steal. It is based on developing a tool set to steal on multiple pitcher/catcher combinations which has been proven to work at all levels of baseball. Checkout the quick facts and data!
At 3 different division 1 schools in 3 different conferences the system has proven to be effective.  Nearly every individual player increases his stolen base numbers.
The system has also proven to be effective in just one season.  It is no coincidence that during these seasons the teams were also among the leagues' best run producers.  In all of baseball, the single most important stat is to score runs!
Click the link below to become a member now and receive full access to the exact same methods I use on a daily basis with my college teams.
Coach Talarico Bio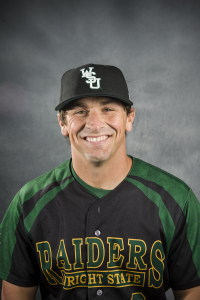 Matt Talarico joined the Raider baseball coaching staff in August, 2015.  In Talarico's first season with the Raiders they increased their regular season base stealing total by  24.  This raised their success rate from 72% to 78%, all without increasing the number of pickoffs.  The Raiders had the top 2 base stealers in the conference, with 26.  Both runners stole with an 88% success rate and were among the nation's top 50. These runners more than doubled their previous year's total.
While at Dayton during the 2011-15 seasons, Talarico oversaw hitting, offensive production and baserunning.  Under his guidance, the Flyers improved its base stealing game, setting many school marks and ranking among the nation's best.  The Flyers led the entire nation in stolen bases stealing 164 bases at an 82% success rate in their 2012 championship season.  In Talarico's five year stint the Flyers averaged 102 stolen bases at a 75% success rate (100 or more typically gets your team in the top 15 nationally).
After the 2012 season, Talarico was chosen as a speaker at the Chicago ABCA convention. His presentation, "Beyond Stolen Bases", discussed how to generate runs through the pressure of base stealing.  He was also a speaker at the 2015 Indiana High School Coaches Association clinic and the 2016 Ohio High School Coaches Association clinic, where he spoke on developing roles for both fast and slow base stealers.
Talarico, a native of Fort Wayne, Indiana, also spe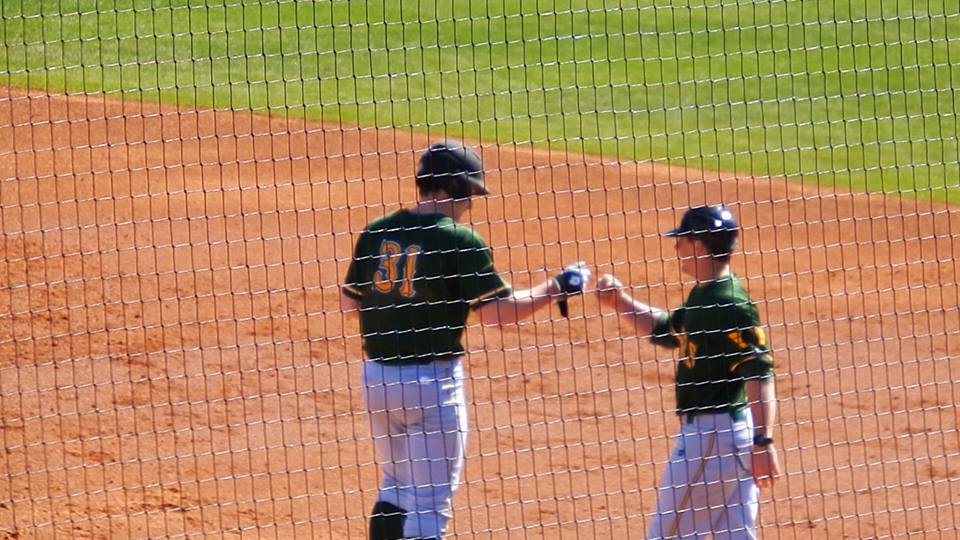 nt one year as Toledo's assistant coach overseeing the outfielders as well as assisting with base running. The rockets stole over 80 bases for the first time in a decade.
He went to Toledo in 2009 after two highly successful seasons as an assistant coach and recruiting coordinator at Division III Heidelberg in nearby Tiffin, Ohio. During the 2008 and 2009 seasons, the Student Princes posted a combined 78-19 record and advanced to the NCAA Tournament each season, winning both the Ohio Athletic Conference (OAC) regular season and tournament titles.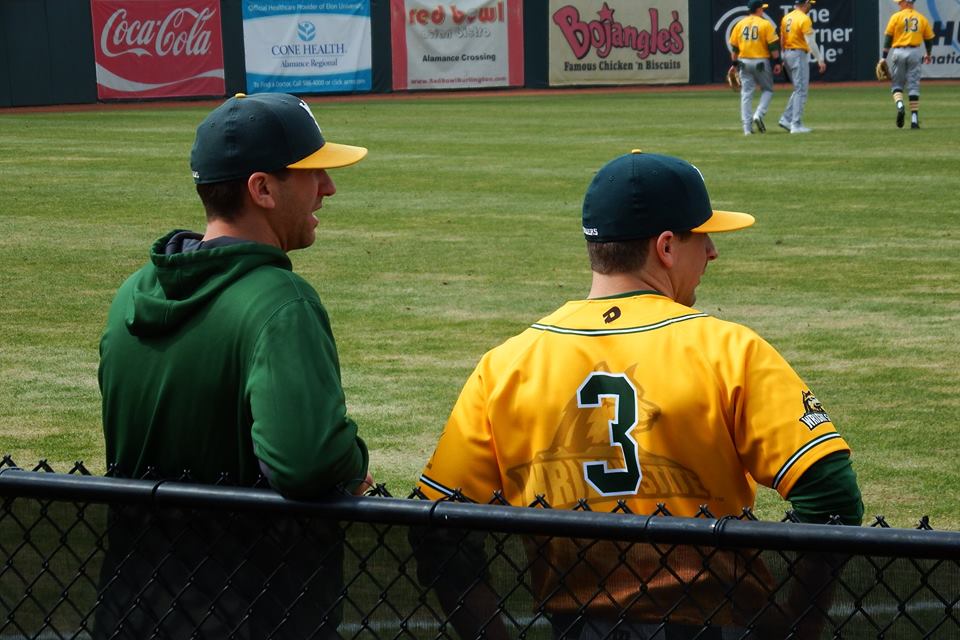 Please email with any questions.  I am also available to do individual, team or coaches clinics/lessons. Please contact for details.
Email Coach Talarico